As a paralegal at Popovitch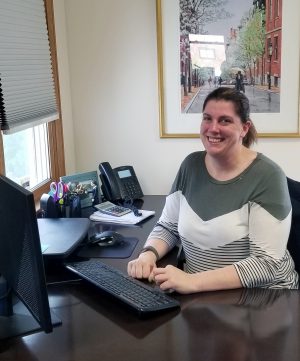 Law, Karyn Morrison supports clients throughout all stages of their case. She assists with gathering and preparing documents for discovery including financial statements, KOR documents, RPD requests and responses.
Karyn is personable, and takes pride in building professional relationships with the firms clients, ensuring that each client feels welcomed, supported, and part of the Popovitch Law family. She is very detailed oriented, and pays attention so that the firms clients receive the best possible outcome.
Karyn received her Paralegal Certificate from The University of Massachusetts at Lowell in 2014.
Education:
The University of Massachusetts at Lowell, Paralegal Certificate, 2014