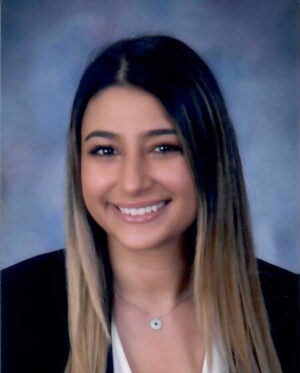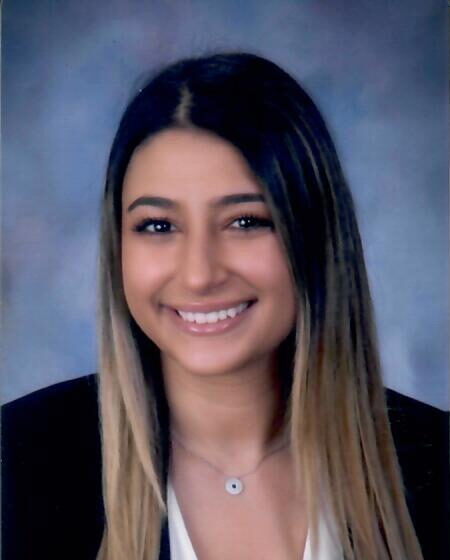 Yasemin Khakian graduated from Emmanuel College in 2019 with a Bachelor's degree in sociology and concentration in criminology. Afterwards, Yasemin headed to law school and graduated from New England Law Boston in May of 2022. While in law school, Yasemin was a member of the Family Law Society and developed a passion for domestic relations law.
For the past three years, Yasemin has been practicing family law while attending school full time. She served as a legal intern and paralegal for domestic relation firms and worked with clients as part of the Volunteer Lawyer's Project. She was Rule 303 certified, allowing her to appear in court as a student. Yasemin has experience with all aspects of family law cases, including but not limited too, divorces and child custody orders.
As a Legal Clerk at Popovitch Law, Yasemin assists attorneys with discovery requests, discovery responses, case law research, deposition and trial preparation, and drafting motions and pleadings.
Education:
New England School of Law – Boston, J.D., 2022
Emmanuel College, B.A., 2019