Popovitch Law LLC Continues Growth – adds senior paralegal Deana Strob
February 13, 2023 – Cambridge, MA
Popovitch Law LLC is very excited to welcome the latest addition to the team, senior paralegal Deana Strob. Deana brings extensive family law experience to the team. She was previously a paralegal at both Boston and Concord family law firms where she developed skills preparing discovery requests, discovery responses, financial statements, and client documents. She is also very skilled at discovery and document review and her addition to the firm will help clients efficiently manage all aspects of their cases.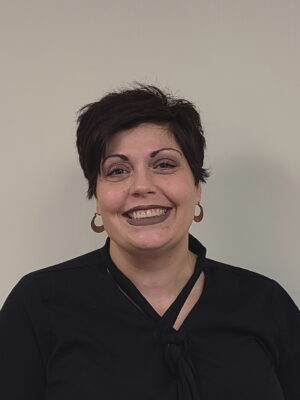 Associate Attorney Candice Carrington Joins Popovitch Law LLC
January 3, 2023 – Cambridge, MA
Candice Carrington, Esq. is bringing her skill and compassion to Popovitch Law LLC. She completed her J.D. at New England Law, Boston and is a member of the Massachusetts Bar. She has previous experience in many aspects of law but seeing the positive impact her work has had on families has ignited her passion for family law. Candice has worked directly with clients in all aspects of family law and has ample courtroom experience. We are excited to add such a great attorney to the team.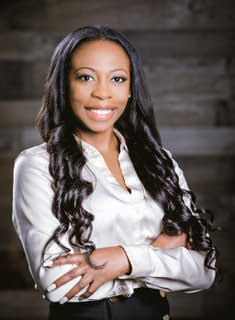 Cavanagh v. Cavanagh
August 8, 2022 – Boston, MA
Cavanagh v. Cavanagh from the Supreme Judicial Court changes the playing field for Child Support and Alimony Cases. Read our analysis here!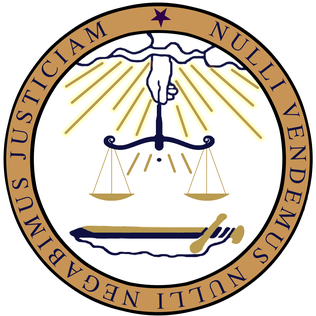 Attorney Lauren Popovitch Named to 2021 Top Lawyers List by Boston Magazine
November 23, 2021 – Boston, MA
POPOVITCH LAW LLC is pleased to announce that Attorney Lauren Popovitch was selected for inclusion in Boston Magazine's inaugural list of the 2021 Top Lawyers in the region. This list is "specially curated to showcase only the region's finest legal minds."
Boston Magazine received nominations from other lawyers in select specialties. "The top vote-getters in each specialty were then reviewed by an advisory board of select lawyers, chosen for their credentials and the high number of votes they received."
https://www.bostonmagazine.com/news/2021/11/23/top-lawyers-2021/
Attorney Popovitch Selected to 2021 Super Lawyers and Rising Stars
October 25, 2021 – Cambridge, MA
POPOVITCH LAW LLC is pleased to announce that Attorney Lauren Popovitch has been selected to the Massachusetts Super Lawyers list. The results will be published in Boston magazine and in New England Super Lawyers, which is published by Thomson Reuters.
"Super Lawyers is a rating service of outstanding lawyers from more than 70 practice areas who have attained a high-degree of peer recognition and professional achievement. The patented selection process includes independent research, peer nominations and peer evaluations."
https://www.superlawyers.com/