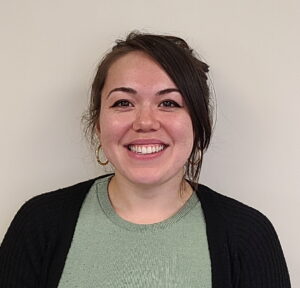 Rossali "Kiani" Hernandez graduated from Stony Brook University in 2016 with a Bachelor's Degree in Asian and Asian American Studies. During her time there, she lived and worked in Korea, where she developed a passion for the legal field. She followed that passion to New England Law Boston, where she obtained her Juris Doctorate in May of 2022.
During school Ms. Hernandez interned at an Immigration firm in New York City, the Elder Care Unit in a Boston non-profit, and worked as a paralegal in a New York real estate firm. She was Rule 303 certified, allowing her to appear in court as a student. Her passion for Family law stems from her family experiences growing up in the Bronx and her desire to help others navigate trying times.
As a Legal Clerk at Popovitch Law, Kiani assists attorneys with discovery requests, discovery responses, case law research, deposition and trial preparation, and drafting motions and pleadings.
Education:
New England School of Law – Boston, J.D., 2022
Stony Brook University, B.A., 2016